After completing his undergraduate years at Notre Dame, Jeff Riney stumbled upon the Innovation Lab and immediately found himself at home. An even greater influence came in the form of his soon-to-be academic advisor Dr. Matthew Leevy, a serial entrepreneur and Director of the Innovation Lab. With his guidance, Jeff founded Expressive Woodworks, a passion project that provided custom woodworks for the dorms on campus.
Despite Jeff's contentment
with Expressive's moderate success, Dr. Leevy had bigger things in mind. 
Matt and his partner, Sean Kassen, had previously started a company, Benefactory, which focused on producing customized gift items for Notre Dame stakeholders. After months of back and forth, the companies merged and rebranded to the Irish Woodworks you see today.
Since then, the growth has been explosive. After dozens of projects for on campus groups and a ground breaking deal with Play Like A Champion Today, Irish Woodworks is making an impact everywhere they go. Just ask any current student about us, I guarantee you they will have a personal IW story to tell.
Irish Woodworks continues to call the Innovation Lab its home, bringing in funds that will give the next Jeff Riney the resources they need to design, prototype, and launch their own vision. While they will continue providing classic products such as the Stadium wood bench plaque, Irish Woodworks prides itself on completing 100% of custom projects offered, and strive to embody the pride and tradition of the University it represents.
Matt Leevy
"Sean is the heart of the company and has fantastic hair"
Jeff Riney
"I admire Sean's work ethic and his ability to do 95% of the work"
Ryan Kreager
"Matt and Sean are the best guys to work with at ND"
Tony Van Avermaete
"I admire Sean's work ethic and his ability to do 95% of the work"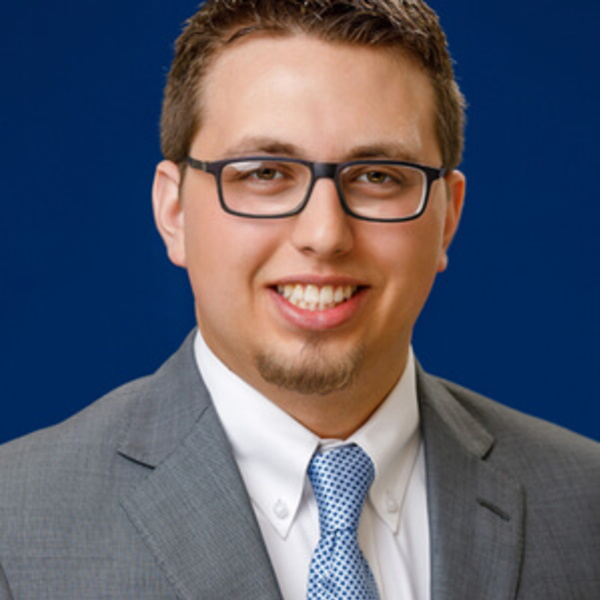 Sean Kassen
"The 5% my team gives me is crucial and I couldn't do it without them."
Shreejan Shrestha
"Met a lot of nice people in my life, especially since I'm from Nepal, but their is no one nicer than Sean Kassen."